#TeamCentiMark
Are you wondering what it is like to be a part of CentiMark's commercial roofing team? With over 3500 associates in 100+ locations across North America, we have a lot to share! From coast-to-coast, our company has been hard at work making events happen and keeping up with what our team is doing. Take a peek inside the life of Team CentiMark and check out some recent events and team updates from our locations across North America.
Charity and Volunteering
From volunteering efforts to charitable initiatives, we've been actively engaged in various projects that uplift and empower local communities. Our passionate team members have rolled up their sleeves and made a difference through meaningful contributions.
Learn more >>
Safety Training
At our company, nothing matters more than the safety and well-being of our associates. Explore the latest updates from our dedicated local teams, as we strive to set new benchmarks in roof safety.
Learn more >>
Latest Events
From achievements to memorable celebrations, explore the latest events and milestones at CentiMark local offices!
Learn more >>
From the Field
When you are a commercial roofer, every day is a new adventure. Check out the latest stories from the field!
Learn more >>
#TeamCentiMark Giving Back: Latest Food Bank Donations
At our core, giving back is an integral part of who we are. Our 100+ offices are committed to building stronger communities. Check out the latest efforts of #TeamCentiMark donating to local food banks from coast to coast.
Safety Training
Ensuring high safety standards is a fundamental aspect of the commercial roofing industry. Every CentiMark office is fully committed to safeguarding the well-being of every associate, beginning with comprehensive training and specific protocols. Did you know that all our service teams consist of a minimum of two individuals on each call? This not only enables quicker service completion but also significantly enhances the safety of our technicians while working on rooftops. Get a glimpse into the ongoing safety training conducted at our offices!
Latest Events: Littleton, NC CentiMark/GAF Commercial Roofing Training
A resounding round of applause for the first Littleton, NC CentiMark/GAF Commercial Roofing training program graduates who are ready to take the industry by storm. We are so proud of you and can't wait to see your remarkable contributions to the commercial roofing field! We extend our heartfelt gratitude to our partner, GAF, for their unwavering support and commitment to this initiative. Your collaboration has been instrumental in shaping these talented individuals into industry-ready professionals.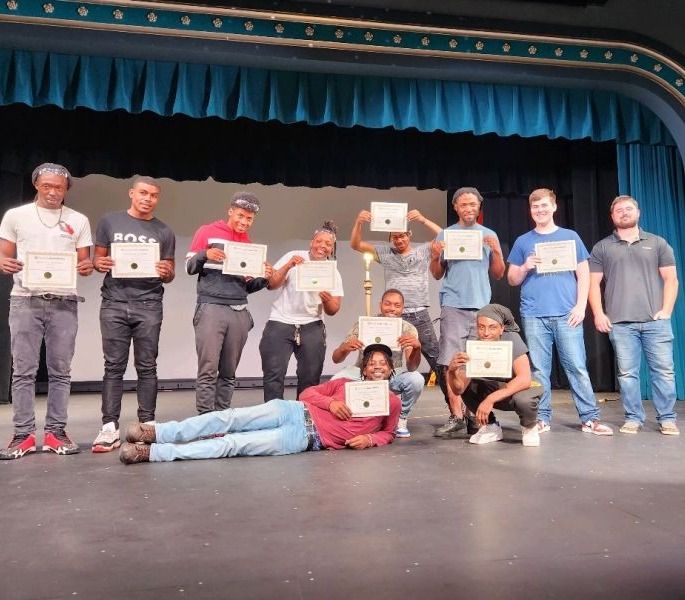 From the Field: Negotiating with Wildlife
As a commercial roofing contractor, we often get to work with very tall buildings and meet new, unexpected friends along the way. This 3,500-square-foot roof covering a 160 feet high tower on the North Shore of Lake Erie is the favorite nesting spot for many local falcons, making it inaccessible for a few months while they raise their young. Between the high winds of Lake Erie and the "schedule" of the tower's feathered residents, the reroofing project had a few challenges along the way. But, also, so many great stories!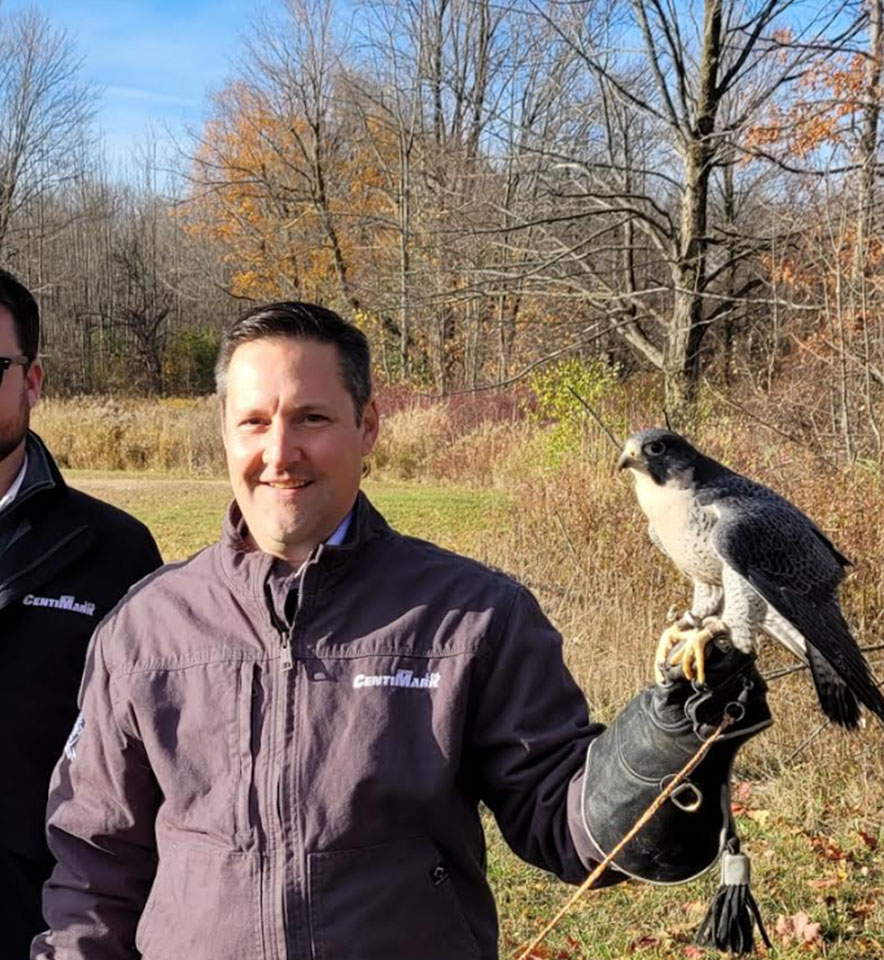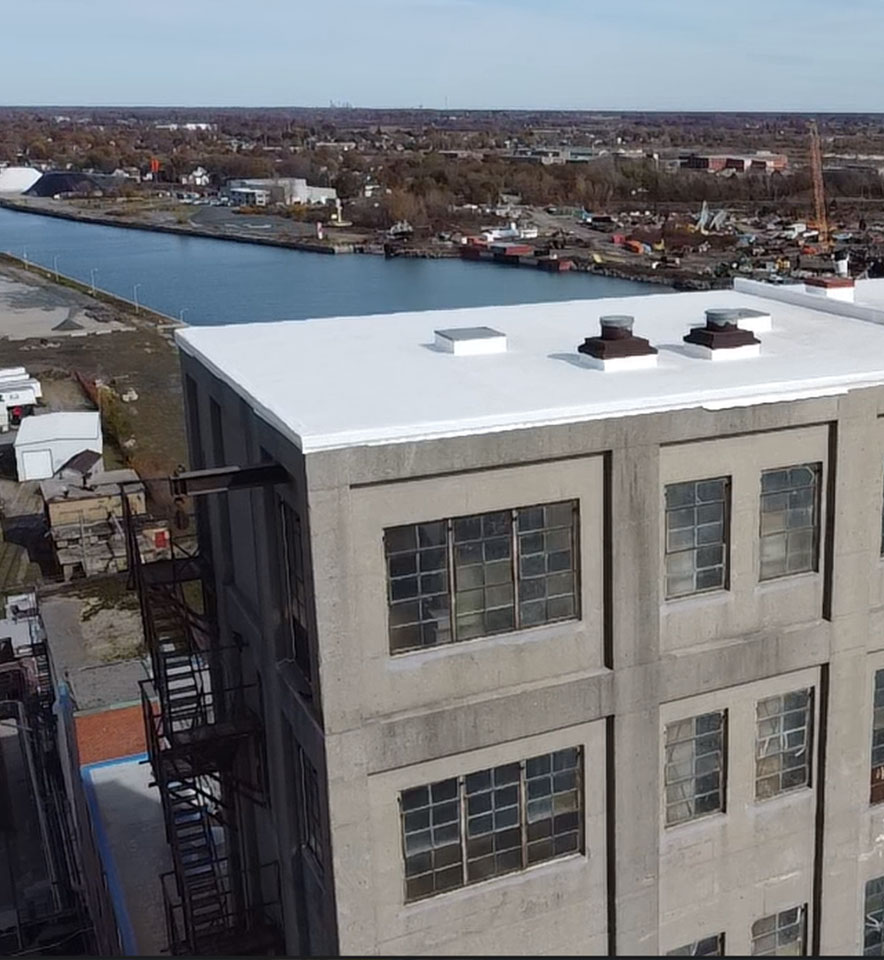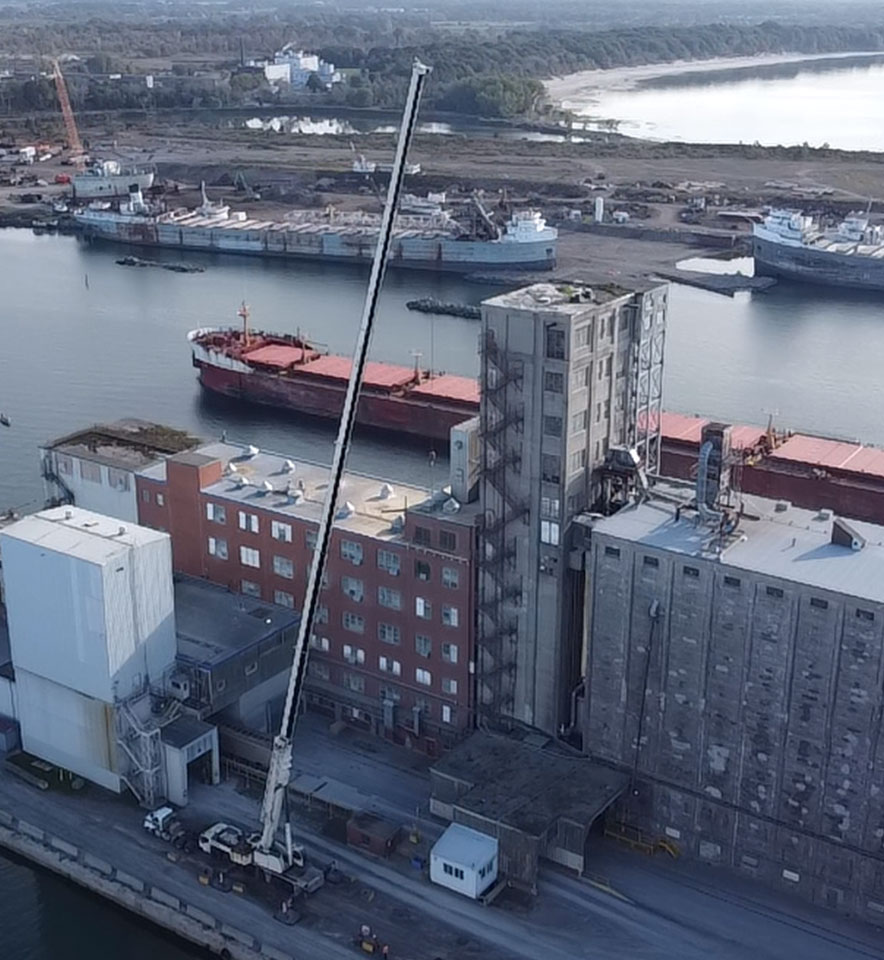 Questions? Would Like to Join Our Team? Please Send Your Information Below!